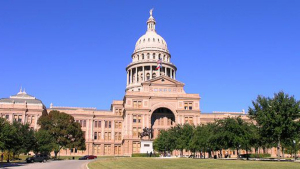 Over 660 laws were passed during the 2021 state legislative session, many of which will go into effect on Sept. 1.
While many won't change Texans' daily lives, certain pieces of legislation will. Here's a list of the top five laws that could impact you.
Read about the new laws here.